Support our local community events.  Please check out or learn more infomation by clicking here.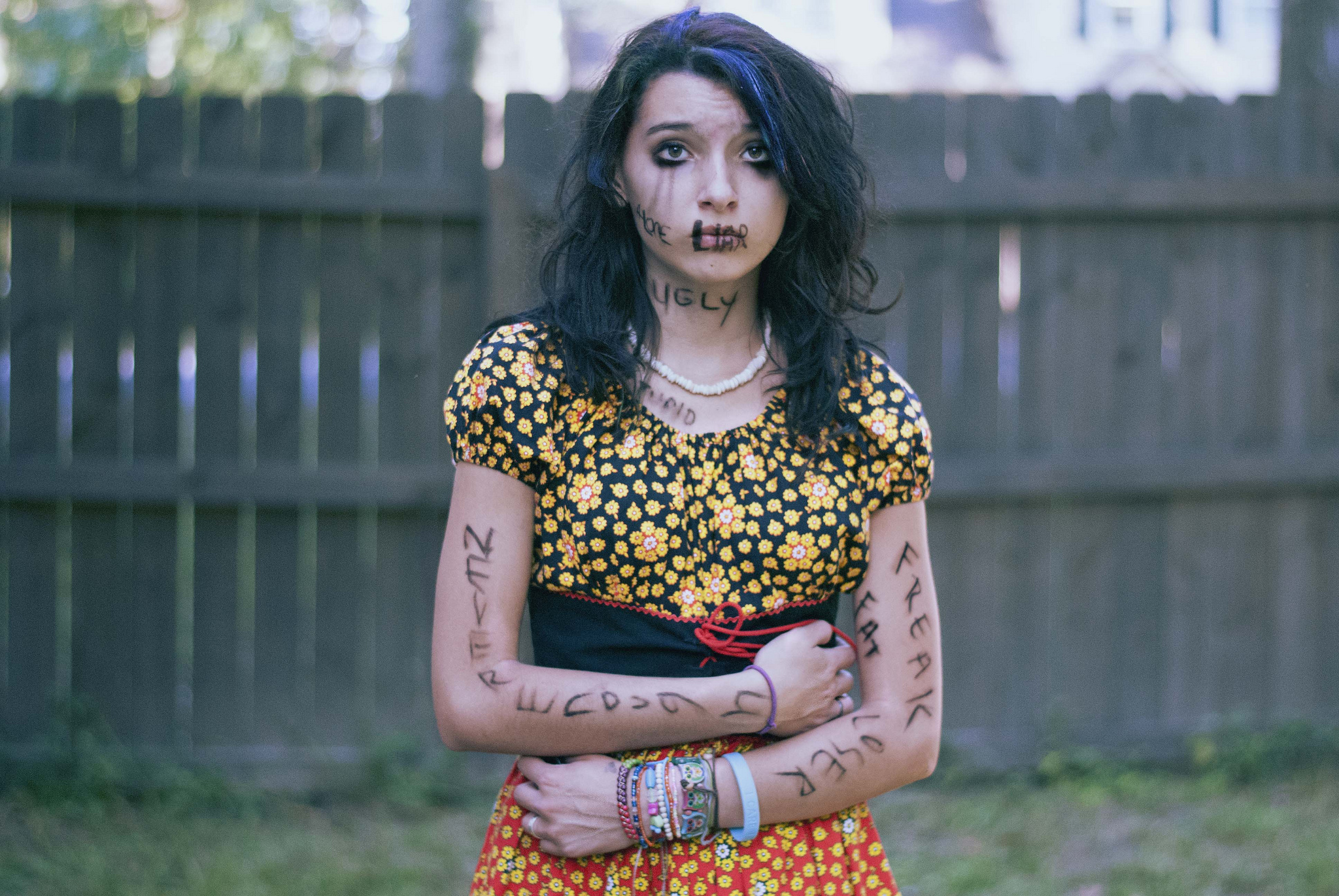 Help for you
Our highly-trained advocates are available to talk confidentially with anyone experiencing domestic violence, seeking resources or information, or questioning unhealthy aspects of their relationship.
Our Community Store
507 US Highway 64
We support everyone
Inner Banks Hotline sirve a cualquier persona afectada por la violencia doméstica. Valoramos la dignidad y la historia personal de todos los que vienen a nosotros para apoyarnos y respetar que los sobrevivientes deben tener control sobre sus propias vidas. Damos la bienvenida a todos y podemos ayudarle si usted nos necesita en la comunidad.
La violencia doméstica afecta a personas de todos los sectores de la vida. Inner Banks Hotline ayuda a sobrevivientes a escapar de la violencia doméstica ya reconstruir vidas seguras y prósperas.