Covid 19 information

Corona Virus Update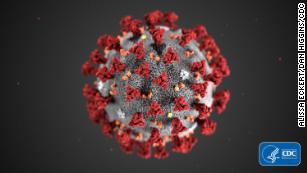 Inner Banks is considered an essential service to our community.  As such, we remain open.  While we are open, we have adjusted how we deliver services during this time of social distancing. 

If you need help, please call at 252-796-5526 24/7 and someone will be there to assist.
We also have PPE for the community. Please call us to learn more information.